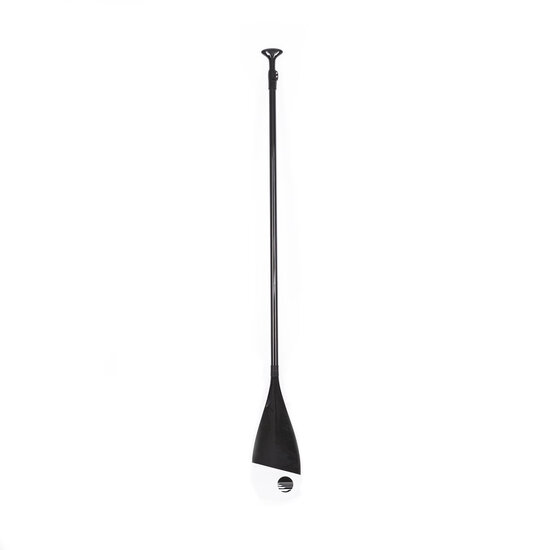 Paddle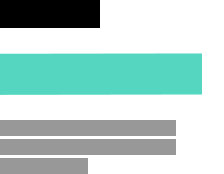 Extremely light
Perfect stiffness & flex
Collapsible
Floatable
Lightweight performance
With our very lightweight and extremely stiff high-performance carbon paddle, nothing can stop you to reach your SUP goals! It converts your power perfectly on flat water as well as in the sea - wave sprints and ambitious paddling are easy. Our paddle is not only the first choice due to its dismountability, but also because of its extremely low weight of only 600g - which is extremly light, even in the range of carbon paddles at this price!
Product features
Height adjustable paddle (3 parts)
Length: 175cm - 229cm
Paddle blade: 542 cm2
Weight: approx. 600g
Material: Carbon
Colour: Black and white
Longitudinal groove in the shaft against twisting
Floatable
Colors may vary slightly in product images.