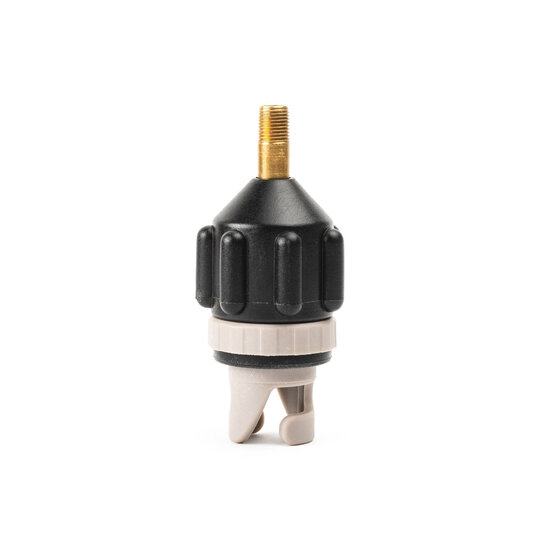 valve adapter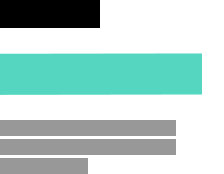 Small and practical
Easy to use
Pump replacement as required
With our smart little valve adapter you can replace the larger SUP pump and maybe even leave it at home. The adapter translates the standard Schrader to Bayonet valve. This allows you to easily inflate your iSUP with a bike pump or at a gas station air station.
Schrader to Bayonet translation
Copper socket
Can be used for compressors, bicycle pumps, air stations, etc.
Attention: Inflate your iSUP only to the recommended PSI number!