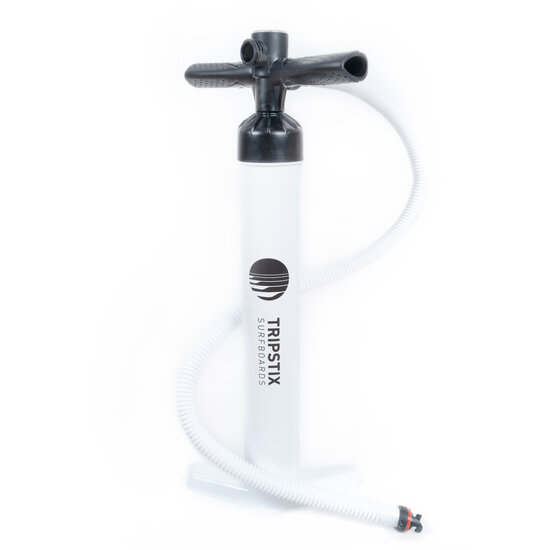 SUP Pump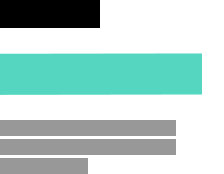 Pressure gauge with pressure display
Single and double stroke function
Glass fiber reinforced pump body
Extra high vacuum with deflation mode
Easy Performance
With our smooth-running SUP pump you inflate your board effortlessly. It pumps air into your SUP during both the stroke and the pressure movement. It offers the possibility to switch to single stroke mode via a selector lever. So you can pump the last few PSI into your SUP without much effort.
Through an additional seal in the pump, an extra high vacuum can be created, whereby even more air flows through the tube with each pumping action - so far unique on the market.
Product features
Single and double stroke function
Pressure gauge with pressure indication up to 19 PSI
Durable glass fiber reinforced pump body
Durable pressure hose with twist lock
Bayonet fitting fits most common valves
Colors may vary slightly in product images.