Frequently Asked Questions
Got a question? We are here to answer!
General
Where can I test the boards?
Find your board testing options here.
What are the advantages compared to conventional inflatable SUPs?
The TRIPSTIX technologies have several advantages:
Our new approaches allow us to design a "true" board shape, meaning sharp rails, a precise tail/nose and a defined rocker line.
The technologies are based on a multi-chamber system that provides extreme stiffness with both ClustAir and VacuuAir technologies.
The result is a high-performance board with a clever design and top quality for all areas of use: lakes, rivers and waves.
Our boards are inflated very quickly, they don't need much pressure to perform excellently.
The new series are manufactured in Europe, which results in a much better CO2 balance.
Is it possible to use the technology for other products?
Yes, there are several other possible applications, such as boats, tents and logistics. If you are interested in using our technologies, please contact us at info@tripstix.de
VacuuAir boards
Paddling is possible up to a weight of approx. 95 kg - also depending on individual abilities.
How do you put the vacuum on a VacuuAir board?
Find a setup video for VacuuAir boards here.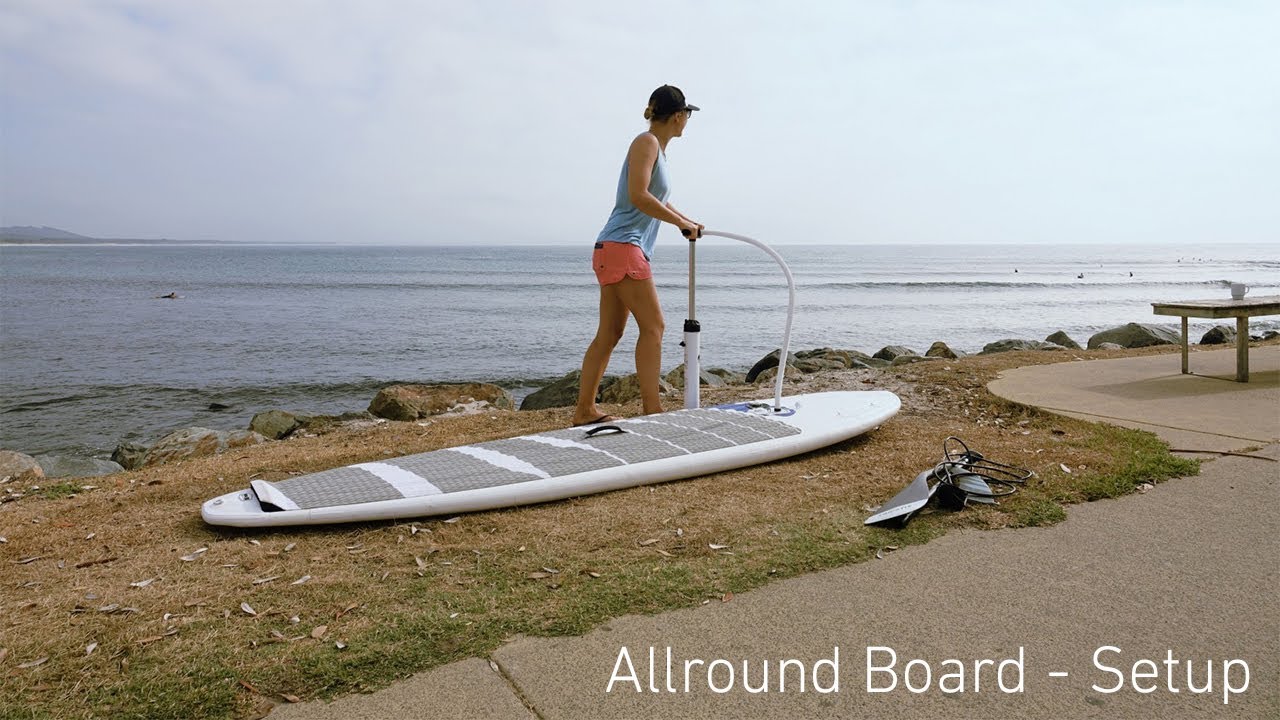 Your question was not answered in the FAQ?
Just send us an email to info@tripstix.de!